Welcome to Maxxtuning AB Sweden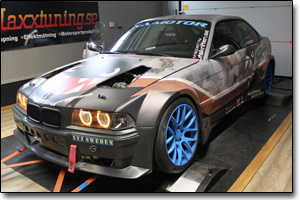 Two AWD dynos are ready for dynotuning and dynotesting on customer cars.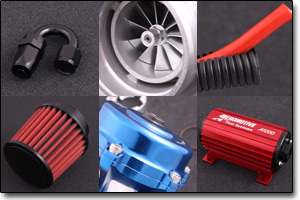 Motorsport products like turbochargers, fuelsystems, engine management systems, electronics and sensors.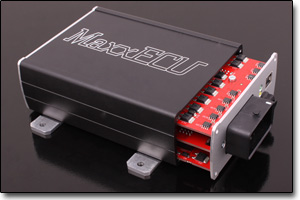 For information regarding our
MaxxECU
engine management unit, please follow this link
Latest uploaded customer cars
Between 19 dec and 7 Jan 2019 we are closed for christmas holidays, limited support!